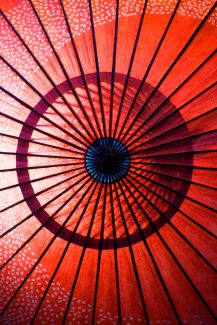 We are glad to announce that Hiroko Sakata published an article in the latest edition of the Japanese Journal of Jungian Psychology: Practice and Clinical Issues, published in January 2020. She was asked to write an article about overseas Jungian publications and activities, so she introduced Antonio Lanfranchi's book "Modern Myths and Medical Consumerism. The Asclepius Complex", by offering a summary of the article which was published on our website.
She also introduced the Curriculum Psychoanalysis of the C. G. Jung Institute, Zürich (formerly known as the International Programme). This programme, started in 2006, offers people like Antonio (working full-time as a cardiologist in Italy) the opportunity to train as a Jungian Analyst. Hiroko also wrote about our Association, its history and current activities.
We are very grateful to Hiroko to raise the profile in Japan of the C. G. Jung Institute, Zürich, and highlight the contributions of its graduates and of our Alumni Association!